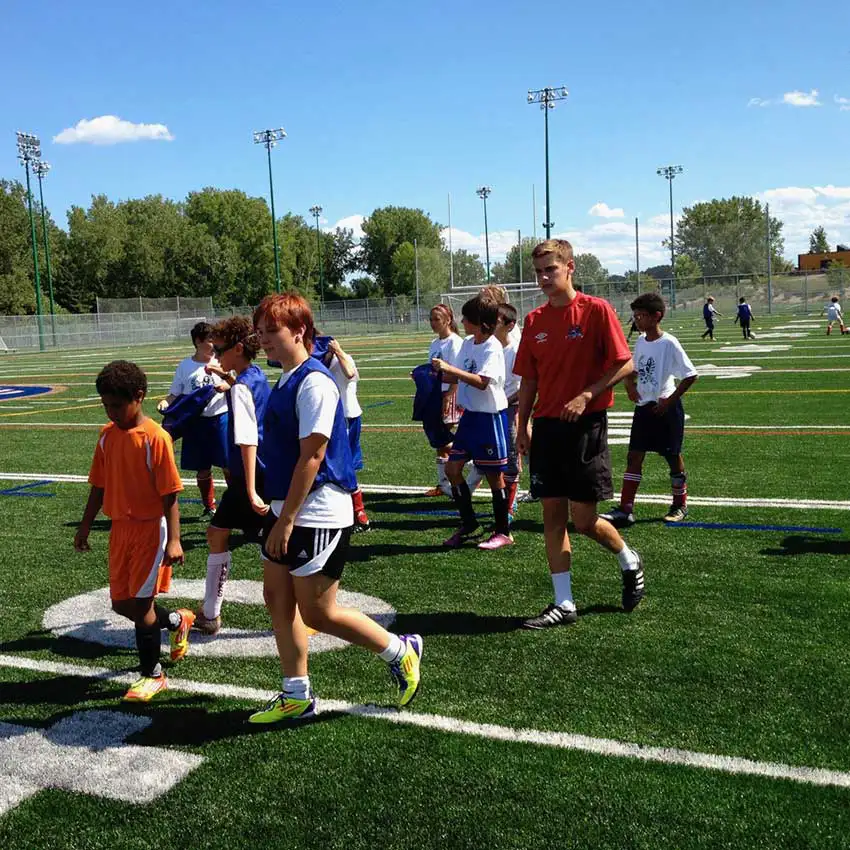 Be trained by some of Europe's top coaches from the Premier League!
Is your young athlete looking to take their soccer game to the next level? Are you looking at taking your team on tour and want to play against Premier League Academy teams?, Premiership Academy gives youth aged 6-18 the opportunity to be coached by UEFA-Licenced coaches that have worked with some of the biggest Premier League clubs in England, we also offer bespoke tours for teams to train and play at Academies in the UK and Europe.
We also provide pathways to further education and scholarships by working alongside some of the best Universities in North America and can also offer online courses from the UK to help you achieve your goals.
Our programs run throughout the year and provide expert training on soccer technique, strategy, teamwork, leadership, and confidence in a local setting.
No need to travel to Europe for this level of coaching – we are bringing it straight to your doorstep.